Proud of our certifications!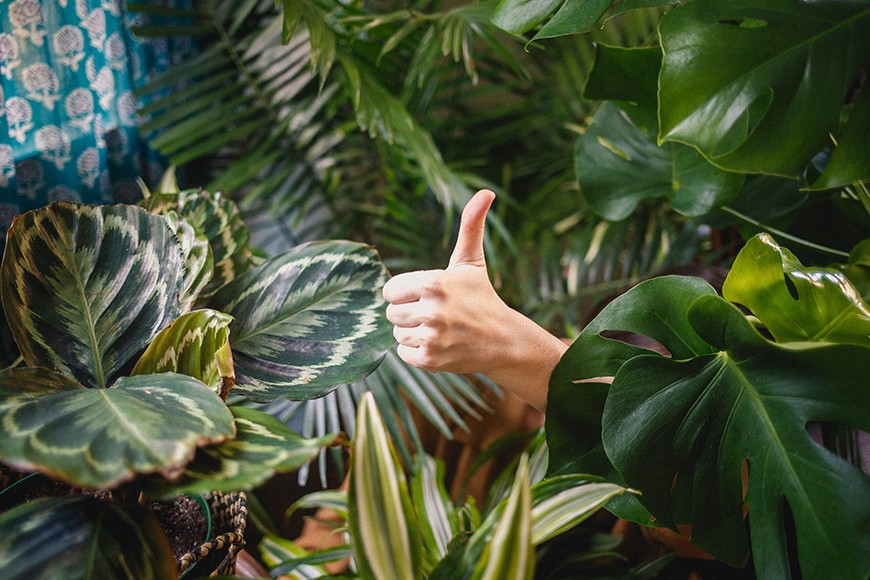 28 янв.
BAC has worked hard to obtain various important certifications. A large proportion of our plant foods now carry the Vegan Trademark, the Ecocert label, or Envirocann and EnvirOganic certifications. Our products have also been approved by Control Union Certifications. We discuss exactly what the certifications mean.
The Vegan Trademark
BAC's acquisition of the Vegan Trademark in January 2019 was a genuine milestone. At the time, we were the first Dutch plant nutrition company to be awarded this certification. Products carrying this label contain no animal ingredients and no materials of animal origin are used in the production process. In addition, these products are not tested on animals during development. The Vegan Trademark is issued by The Vegan Society and is recognised in the EU, Canada, the US, India and Australia. Here is a list of plant food products that carry the Vegan Trademark.

The Ecocert label
BAC Organic Bloom, BAC Organic Grow and BAC Organic PK Booster carry the Ecocert label. This label represents good employment conditions and a number of important environmental criteria, such as protection of biodiversity and soil fertility. The most harmful crop protection and genetic modification is forbidden.
Envirocann and EnvirOganic
This hallmark applies to the growth, cultivation and sales of cannabis and hemp, amongst others. Social justice, the preservation of natural resources and the minimisation of environmental impact and use of harmful pesticides are guiding principles. BAC has been awarded Envirocann certification for Bloom Stimulator and Root Stimulator. Organic Bloom, Organic Grow and PK Booster are EnvirOganic-certified. In addition to the abovementioned points, a criterion of EnvirOganic is that products are organic.
Control Union Certifications
Control Union Certifications is concerned with sustainability in the logistics chain of the agriculture, industry, animal feed and textile sectors, amongst others. BAC has been awarded 'Control Union Certifications Standards on Inputs' certification. Our products meet the standards stipulated by the organisation and have been approved for use in organic agriculture.